Spare Parts
Our extensive multimillion-dollar inventory of spare parts includes both major as well as minor aircraft components. We are among the largest suppliers for ATR airframe parts and PW127 engine rotable and consumable components. This allows us to provide reputable clients across the world with strong component support. We believe our clients come first that is why we offer a variety of flexible, cost-effective solutions that include the sale. exchange, lease, loan and pooling of our high-quality spare parts.
Our reliable and innovative inventory system allows us to find the parts you need efficiently and furnish full trace records as well as EASA/FAA certification for your peace of mind.
Our stellar track record is in part due to the superior quality of our spare parts that are maintained under stringent quality controls and modification standards as well as our tailormade proposals that address your specific aircraft needs. Our warehouse facilities in the United Kingdom and Singapore also prove strategic for the immediate dispatching of spare parts no matter where in the world our clients may be located.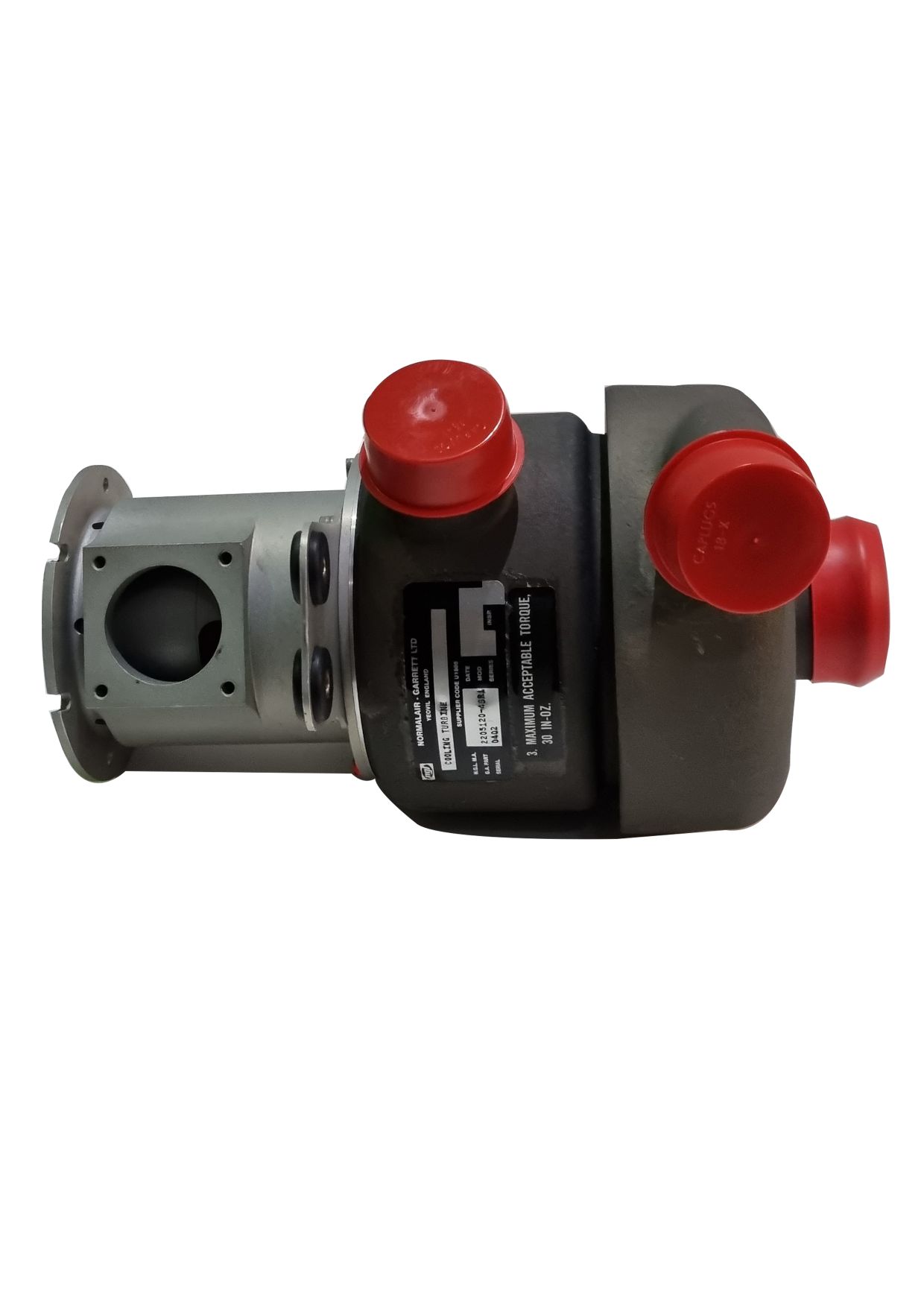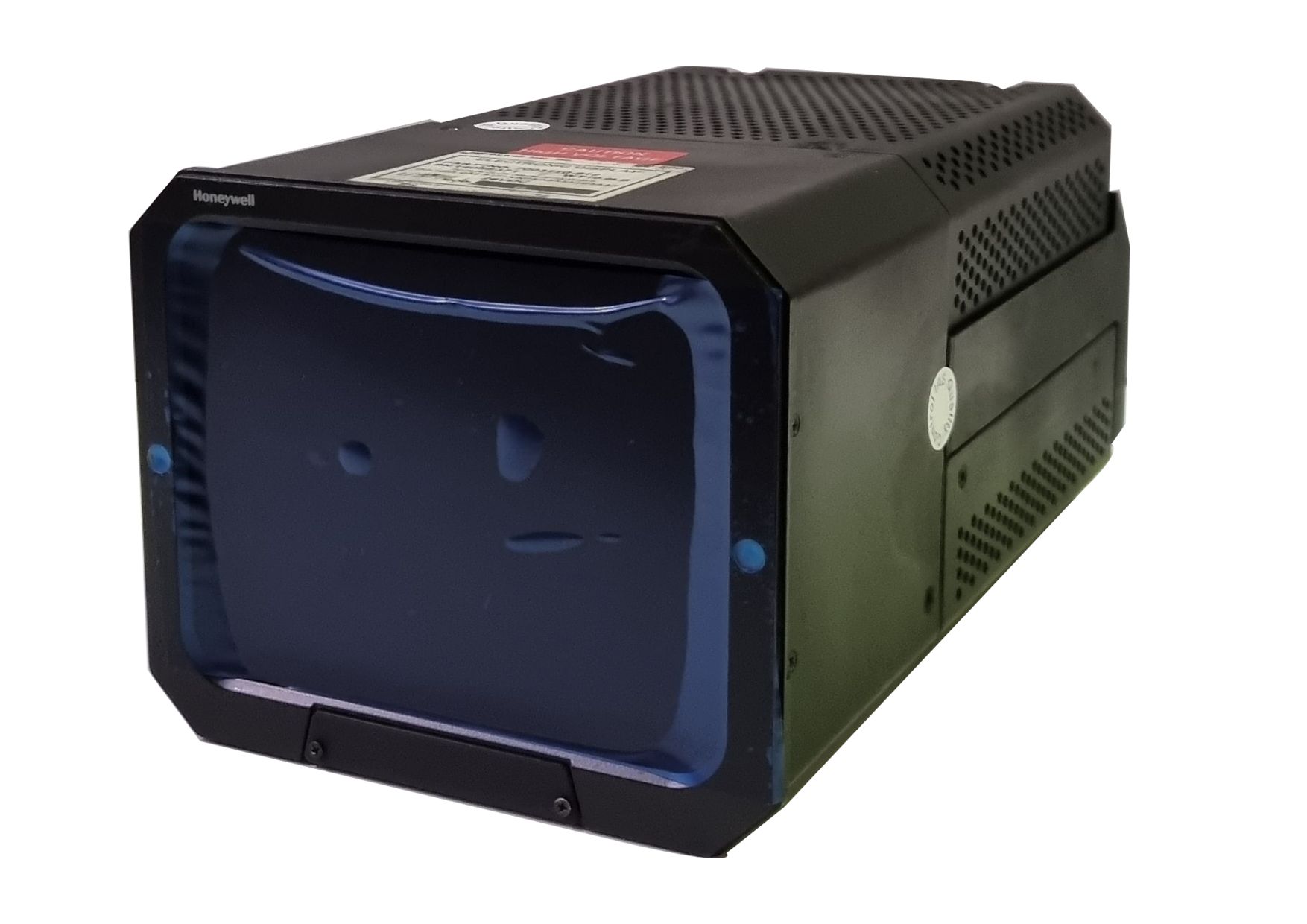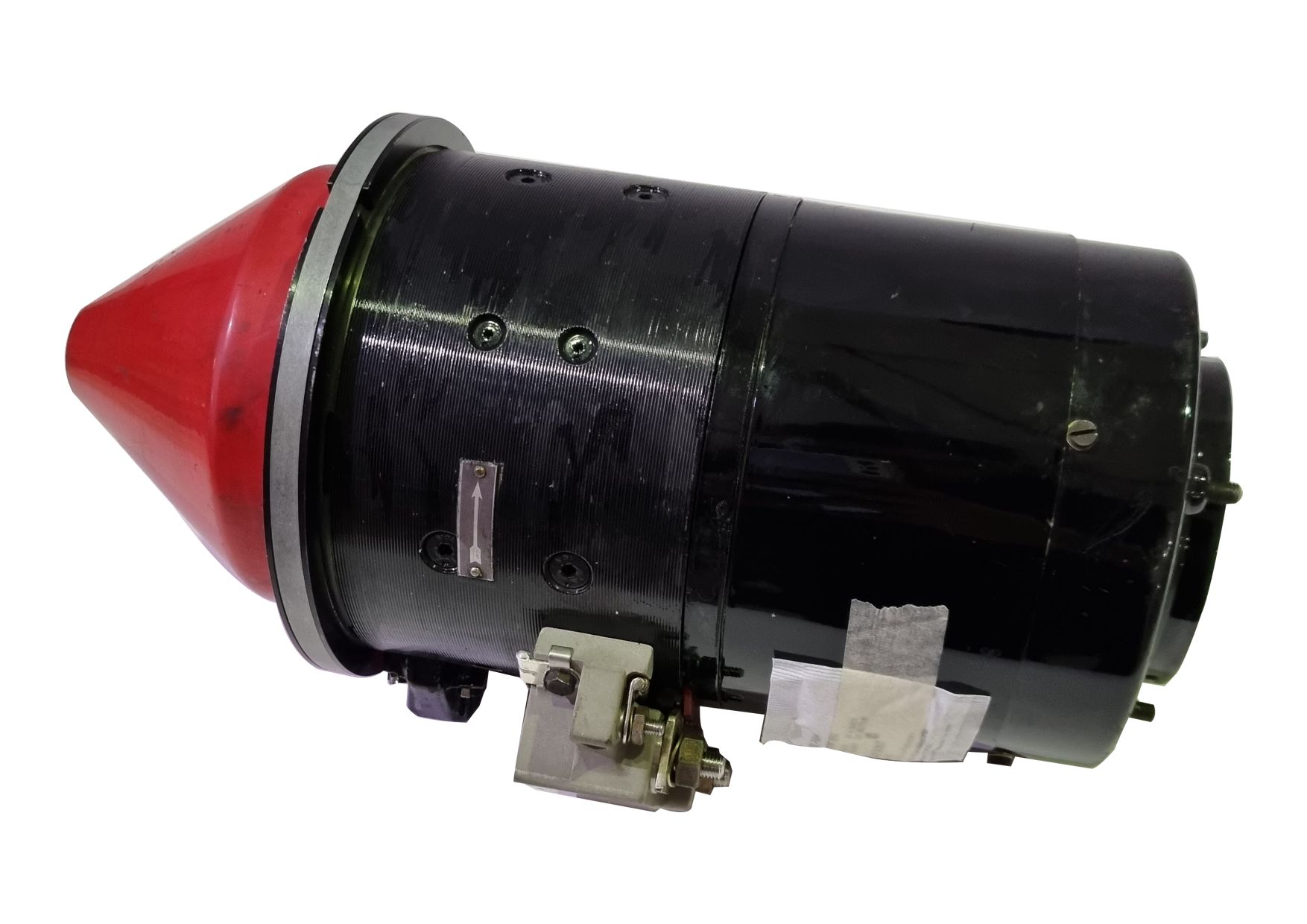 Benefits when you choose LTR
Competitive & Flexible
Pricing
Unlimited Access to
Global Inventory
Dedicated Customer
Service