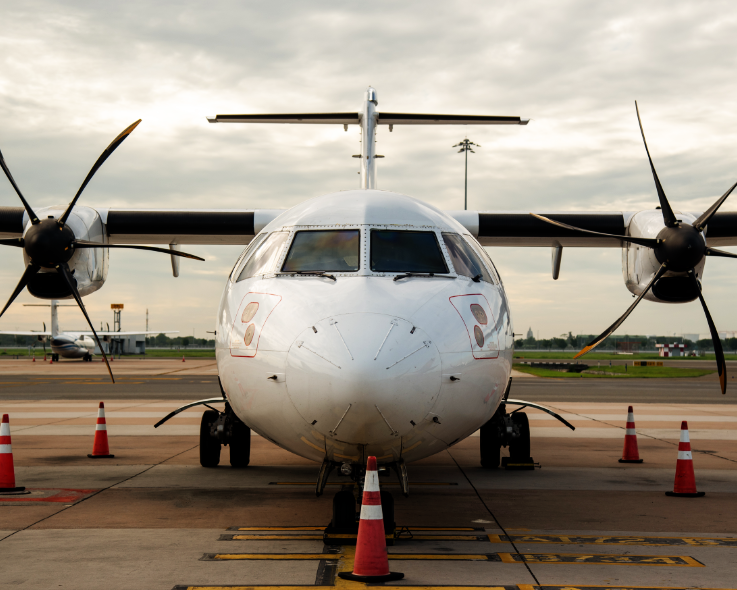 About Us
Operating in the aviation industry since 1995, LTR is the preferred choice for bespoke aviation component solutions and quality aircraft support services. Offering tailormade proposals, excellent client support and a comprehensive range of services, LTR is equipped with the expertise and capabilities for all your aviation needs.
Supplying an extended range of niche ATR and PW127 aerospace components, parts and accessories, LTR is the go-to distributor because of our reliable track record and commitment to our customers. By optimising the availability of time-sensitive, quality assured components at competitive and flexible prices, LTR focuses on maintaining the serviceability of your entire aircraft fleet.
Why Choose Us
Providing unparalleled support to aircraft operators, our 24/7 warehouse facilities are strategically located in the UK and Singapore to enable quick inventory despatch within the same day. Our state-of-the-art inventory system is able to select the availability of parts promptly and furnish all the necessary trace records without missing a beat.

Highly Experienced & Industry Recognised

Extensive Range of Spare Parts

Flexible & Competitive Pricing

Tailormade Proposals

Customer Excellence

Stellar Track Record
To supply the best aviation services at the best possible price whilst maintaining the best quality standards.
As the cornerstone of our company, we constantly strive to build stronger relationships with our customers and colleagues by doing the right thing.
Integrity
Commitment
Respect
Efficiency
Loyalty